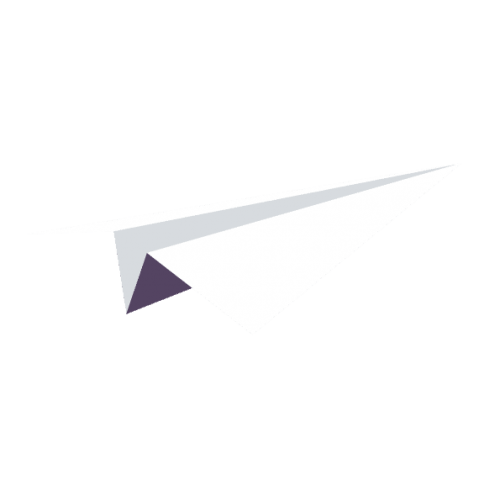 We would love to hear from you ❤
Let's Print an Amazing Artwork Together
If you want to do further customization or want more information about sublimation printing t-shirts, please feel free to contact one of customer care agents or send us a request using the form on this page. We will contact you first thing in the morning.
We are available from 8.00 AM – 6.00 PM on all business day. Just ring us up whenever you want because we might pick it up even out of working hours.
Need Help With Your Order?
Use the form below or send us an email.